We are committed to quality
customer service — putting the
people we serve first.
Take advantage of our expertise in the residential
lending industry by applying online today.
We have built a strong reputation as an outstanding mortgage lending firm, serving the lending needs of real estate professionals, builders, and individual home buyers throughout the United States.
We're a full service mortgage lender with an experienced staff offering expertise in every area of mortgage lending, from purchase to refinance to construction lending. We have access to a full range of mortgage sources and all of our lending specialists are dedicated to finding the right loan-with the great rates, terms and costs-to meet your unique needs. But that's just the beginning of our service. Throughout the lending process, we provide regular loan updates and progress reports so you always know the status of your loan.
And, now it's our pleasure to offer all of our exceptional mortgage services online. Through us you not only have access to the multitude of loan options available in the marketplace, but you can also review loan alternatives, and even apply for your loan, at your convenience, online – 24 hours a day.
We look forward to putting our mortgage service to work for you!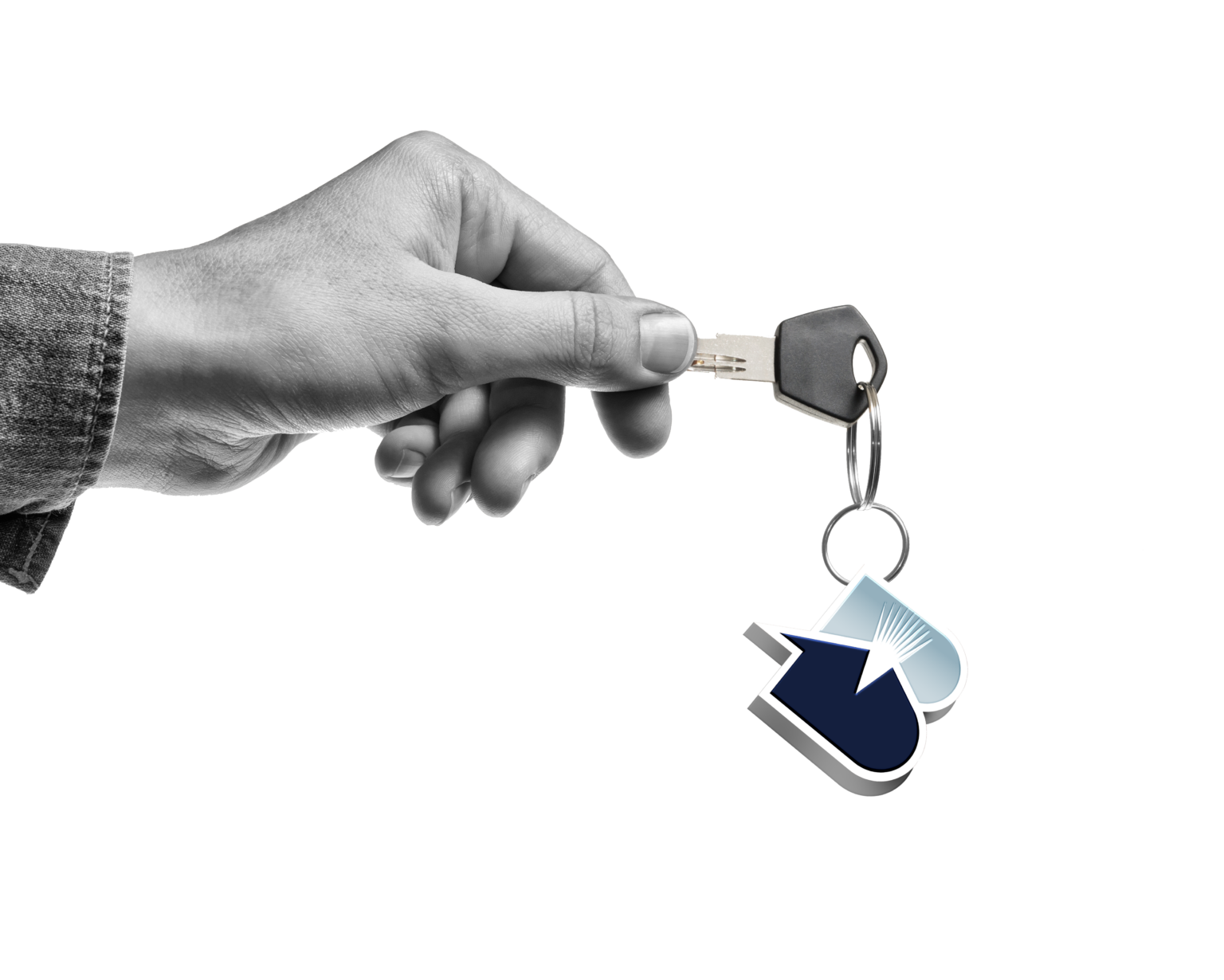 Mortgage Home Purchase Loans without the Hassle!
Need financing options on a home, or other real estate? Choosing a purchase loan product that matches your goals and making sure you get a favorable rate doesn't have to be stressful!
We're here to make the home loan process easier, with tools and knowledge that will help guide you along the way, starting with a Pre-Qualification Letter Request.
We'll help you clearly see differences between loan programs, allowing you to choose the right one for you, whether you're a first-time homebuyer or a repeat buyer.
The Home Purchase Loan Process
Here's how our home purchase loan process works: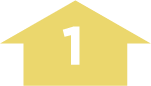 Complete our simple mortgage Pre-Qualification Letter Request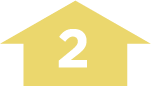 Receive options based on your unique criteria and scenario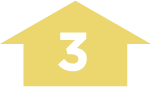 Compare mortgage interest rates and terms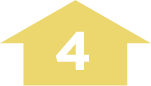 Choose the offer that best fits your needs